Maryn & Power Up products
Maryn International Ltd. is the leading developer and manufacturer of high performance industrial additives and biodegradable finished fluids. Founded in 1978 as Power Up Lubricants Inc., Maryn International has expanded to an international organization with numerous dealers in countries around the globe. Proudly recognizing their duty to undertake, and support others, in every effort to safeguard the earth; Maryn also maintains the desire to aid each individual to recognize "The Real Cost of Lubrication."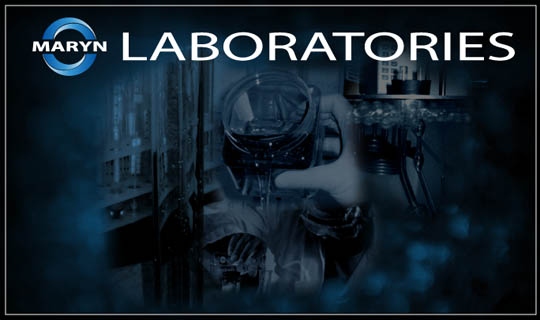 For over 20 years Maryn's laboratory has been an integral part of the business focusing on product development, additive research, and technical troubleshooting. Maryn's laboratory provides a wide range of engine related testing for gear lubricants, engine oils and fuels. The lab is ISO 9001:2000 and maintains the highest standards expected by all of our customers.
Power Up---Thixogrease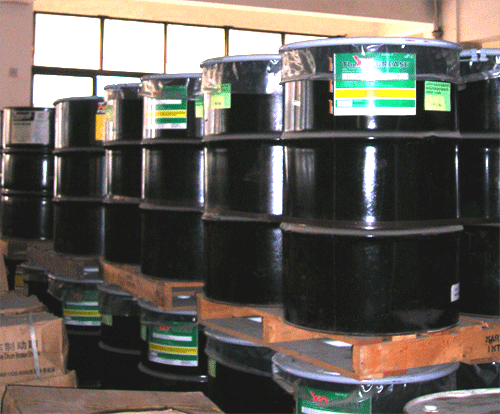 Thixogrease, the new generation, multi purpose grease from Power Up Lubricants, provides superior protection in the boundary lubrication regime. Thixogrease is ideal for applications where high loads, extreme pressure or high temperature cause serious metal to metal contact and wear. Superior water wash resistance and rust corrosion inhibition allow Thixogrease to excel in areas where conventional greases fail.

Thixogrease is made of a unique base which offers minimal oil separation or hardening and demonstrates excellent compatibility with many traditional soap oil greases.
further details :

ThixoGrease
Power Up---Gen49D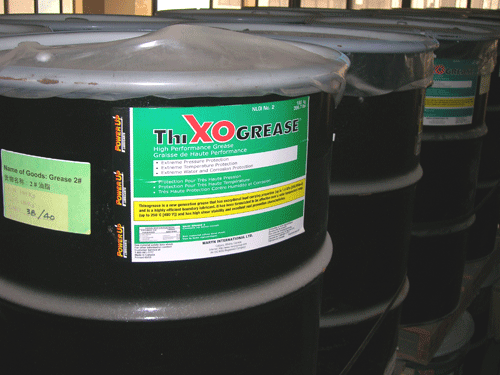 Gen 49D contains a powerful boundary lubricant package which reduces friction and metal wear in the top end of the cylinder, injectors and fuel pump. Poor fuel lubricity is commonly seen in new generation low sulphur fuels. Gen 49D is approved for and surpasses the new standards for diesel fuel and exhibits wear and friction reduction significantly below typical levels. Poor fuel lubricity results in increased maintenance costs, downtime and poor fuel economy. In the HFRR test, we see typical fuels measure in excess of 500 microns of wear, the 2005 standard will be 460 micron of wear. Fuel treated with Gen 49D today shows dramatic wear reduction in the range of 350 microns.
further details :

Gen49D

Power Up---NNL690

NNL 690 is specifically designed for use in engines calling for medium to high ash oils (1.0% or more) and is suitable for use in most other lubricated equipment using non-E.P. oils. NNL 690 provides engines with exceptional anti-wear protection and also contains a superb detergent/dispersant package, viscosity index improvers and excellent anti-corrosion additives.NNL 690 is a balanced additive package that provides complete lubrication when used with good quality mineral based and synthetic oils.

further details :

NNL690

Other Power Up Products:
Power Up---NNL690G further details :

NNL690G
Power Up---RCL1000 further details :

RCL1000
Power Up---Synthetic FGGfurther details :

Thixo_syn
Power Up---Hydra Maxx :

Test Information
To learn more about these products (Power Up) Please feel free to call:0756-8695806 .